Sokolovská 198/541, Praha 8 - Libeň
North-west facing apartment No. 43 with a layout of 2 rooms plus a kitchen and a total floor area of 40,2 m². It perfectly meets the current housing and active city life requirements. Thanks to the ...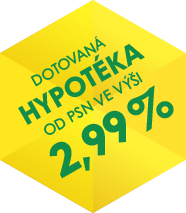 Do you have a question?
Contact us or send us your request. We look forward to helping you.